This is Part II of my review of Race Fans Forever articles. By Frank Buhrman ( Part l here )
"You could go with a short track 100-lapper first (enough big tracks could configure that in the infield), then race on the infield road course, and finally a 100-lapper on the superspeedway oval. You could call it the Monster Triathlon." (Read on to find out what the heck this is all about.)
Here's Part 2 of my review of the last five years of my RFF articles about "saving our sport." This covers 2017, a year the RFF archives indicate I contributed 36 pieces, about a third of which were historical in nature, with a few others falling into the "miscellaneous" category – like my story of the crazy guy who took me for a three-four lap ride around Charlotte Motor Speedway at 100+ miles per hour in his passenger car Plymouth.
In the other articles – the ones about fixing NASCAR – I took advantage of every opportunity to bash the Charter System, driver development programs, the points system and rulebook – the usual suspects. But I also looked a little farther into the future, and I think some of those mental meanderings are still worth considering.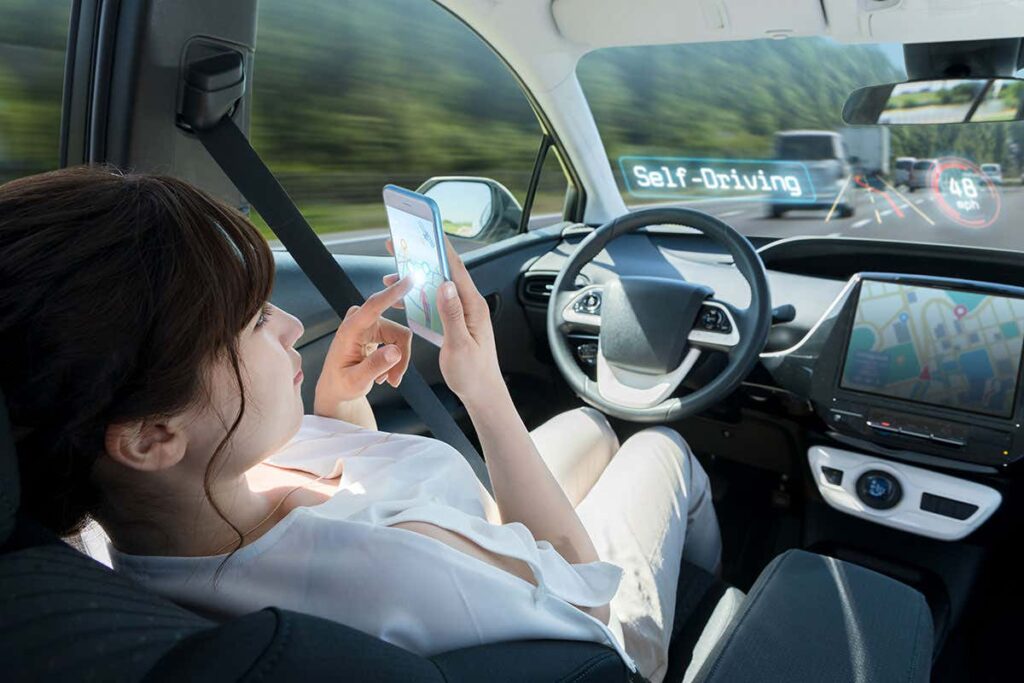 For example, I wondered if our griping about NASCAR was worth the effort if all of racing was threatened by the switch to driver-less cars. I concluded that horse racing survived after the horse ceased being critical to everyday life (admittedly with the help of pari-mutual gambling), and forested northern states continue to have lumberjack festivals even after the timber industry became fully mechanized. (Have you seen those machines that just basically bite a tree off at its base? Take that, Paul Bunyan.) I noted that these "heritage" sports aren't nearly as big as they were, though, and wondered how racing might weather that storm.
Then I wrote about millennials, who don't seem to be buying into this sport in large numbers, and I wondered how we make them fans. I still do.
Beyond attracting new fans, I wondered about holding on to the old ones (NASCAR's average fan is nearly 60). I hate to say this, because it applies to me personally, but this is a problem that needs quick action, or – sad to say – it's going away.
I had some specific suggestions, too: the need for a high-visibility, competition-related promotion like the Winston Million of nearly 40 years ago; an approach to cheating that makes it more like running a stoplight than treason (this one would require a different approach to the rulebook), and a rejuvenated asphalt short track world, with some direct link for local heroes to become NASCAR stars.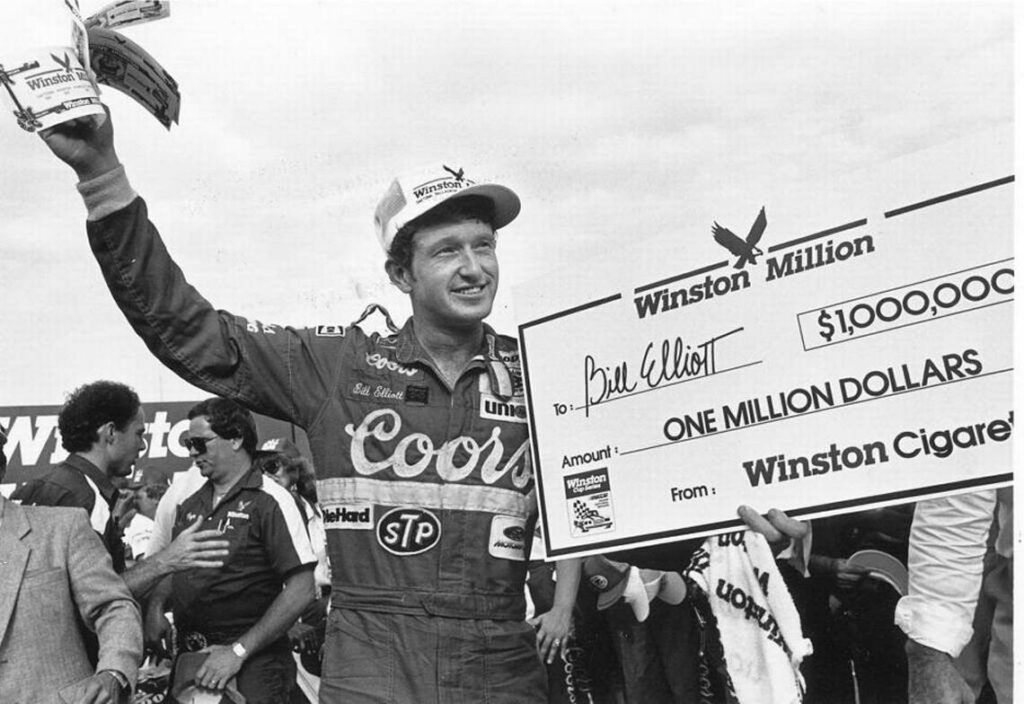 Sometimes we think outside the box, and sometimes we throw the box overboard, and that's where the quote at the top of this article comes in. The triathlon idea remains one I think would work, providing more excitement and action than the middle stages of a 3-4 hour superspeedway marathon. It would be so cool to try it.
My favorite article of the year was one entirely devoted to ideas you couldn't even see from the box. I invite to read it, whether for the first time or again: ( Click here; )
Of course, NASCAR is making changes today, but the cars move ever farther from "stock," the rules become farther removed from anything a fan can identify with, and instead of human interest stories, we have "stages," about which nobody gives a pile of excrement.
Next installment will deal with even better ideas that probably will go nowhere.
Frank's Loose Lug Nuts – I have to add this. Stafford Springs Speedway, which has been an anchor of NASCAR weekly racing in New England since forever, has dropped its sanction for this year, because NASCAR insisted on claiming TV rights. The track survived 20COVID20 with TV money and decided it couldn't afford NASCAR's greed. Do you think it's a coincidence that it's one of the tracks for Tony Stewart and Ray Evernham's new series?
(Author's update: Now that the Stewart/Evernham SRX is underway, I'll note how much it resembles my idea to have a NASCAR series of races on classic short tracks leading up to selected Cup weekends. Of course, my series would be better, because it would feature stock cars and not whatever you call those things Tony's making people race.)
(Photo Credits:  The artist renditions of driverless cars came from  
New Scientist (the woman behind the wheel) and 360Here (the two  
occupants not at the wheel), and Bill Elliott winning the Winston  
Million is from Getty Images as used on CharlotteObserver.com. All  
three were discovered via Google Images. The automotive flea market  
shot was in the article done in 2017 without credit (I will punish  
myself), and a search in 2021 failed to find it, so I can offer no  
credit information.)
Frank Buhrman.