Here at Pure Thunder Racing, I feel we are privileged to have some of the best staff and fans who comment, of any site on the internet about racing. Call us old, call us silly and wishful, call us curmudgeons, call us set in our ways, call us anything you wish that you feel fits our descriptions. However, in doing that, don't forget to call each of us a devoted fan of stock car racing from its inception back on the beach at Daytona.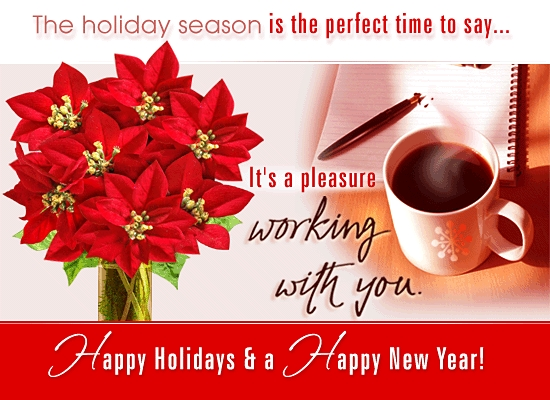 I don't think any of us are old enough or lived near Daytona to have witnessed any of the beach races in person. My family moved to Central Florida in 1957 and after I graduated high school and entered the work force, I was fortunate enough to meet a NASCAR racer turned race track promoter who became my mentor. The more I learned, the more I became a fan and began loving this racing sport. Although I am still learning the specifics of how each of the staff here first became interested in NASCAR, I do know of the love and devotion each of them has for this sport and I would like to offer thanks to each and every one of them.
Berra, My Dear Friend. You have provided a lot of us older and long time fans of NASCAR a place to present not only our new articles, but to offer some of our older ones a place to be read by new fans or even read again by some of us older fans. This site has been a great place to catch up with each other and to read memories and recall some of our own past experiences and memories. I thank you very much for allowing me the privilege of being a part of it and enjoying catching up on the old and the new. It is refreshing and poignant at the same time.
Frank Burhman: My wish is that you also will continue to share your stories from the past and enlighten us with some history of what you experienced during your years as a devoted NASCAR fan.
David Nance: What can I say other than I totally enjoy what you offer to this site? You write very thought provoking articles and I cannot recall ever reading one I did not enjoy enough to re-read several times.
Dave Fulton. It has been a pleasure to see you involved again. I love reading all you write and contribute as they take me back to some of the best days and times in NASCAR. They also make me more aware of some of the exploits of not only you, but of Dale.
Tim Leeming: I have read your offerings from another site and I am especially pleased when you take time to join us here and bless us with your thoughts and knowledge.
Merry Christmas, Everyone
Thank you for being a part of this site.
Vivian