Below a TV Schedule for, Laudon, NH. and Toronto, Canada. Nascar Cup and Xfinity are heading up to Laudon NH this week to take on the low banks of the New Hampshire Motor Speedway. The Trucks Series will have the weekend off before going to Pocono Raceway along with NASCAR Cup and Xfinity next week. If someone missed the highlight from last weekend here it is.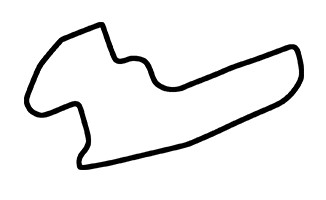 Indy Car, are returning to the Streets of Downtown Toronto around Princes' Gate and Lakeshore Boulevard.
IMSA Sports Car is off this weekend but returens to racing next weekend.
NHRA dragracing is in Denver, Co. for the Mile High Nats this weekend. Coverage on Fox Sunday 4:00 PM eastern. For qualifying TV times please check your local TV provider for details.
SRX series, starts of the season this Thursday night by returning to Stafford Motor Speedway and the semi-banked half-mile mile paved oval in Stafford Springs, CT. (Full SRX Schedule right.) Coverage on ESPN so I hope to see the races if someone post on YouTube. (Link will be in comments if I find it)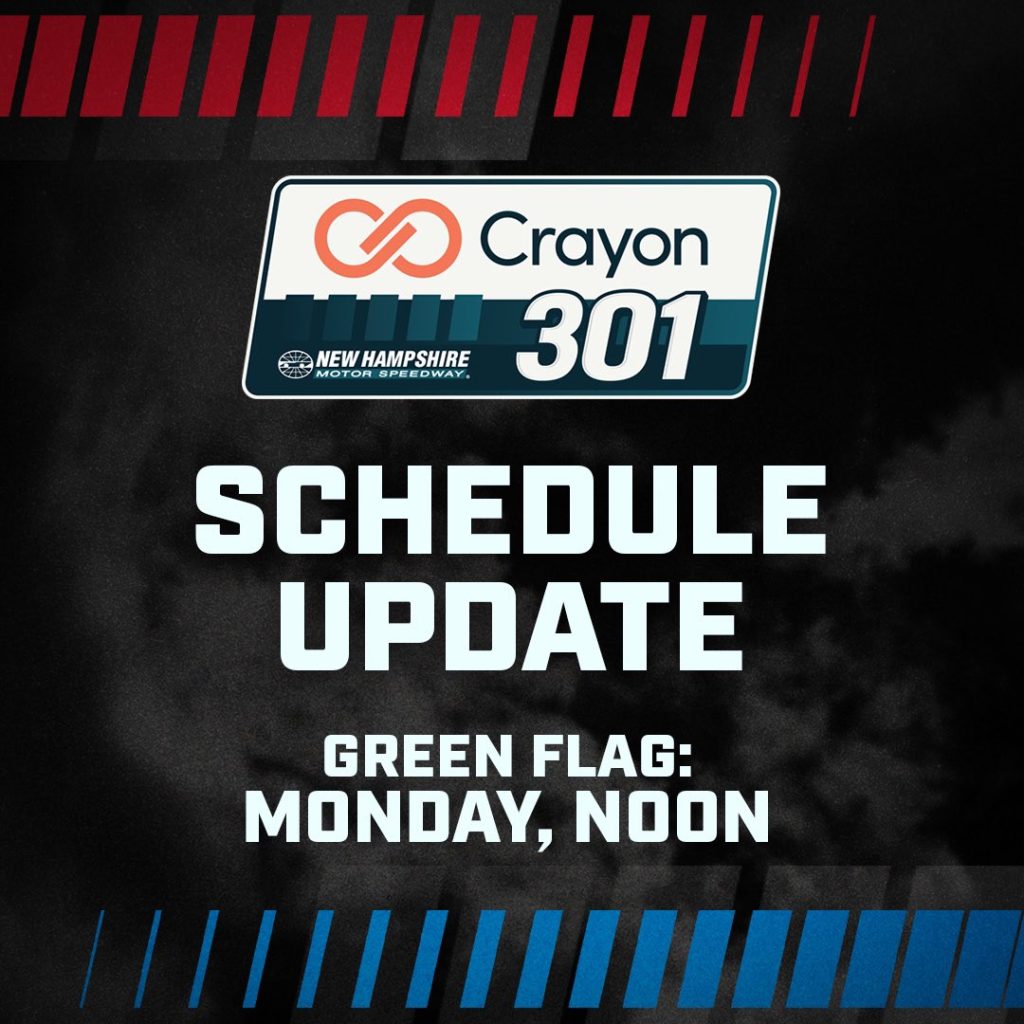 Friday, July 14
| | | | | | |
| --- | --- | --- | --- | --- | --- |
| SERIES | TIME (US.EST) | TIME (CET) | RACE | TV (US) | TV (SWEDEN) |
| NASCAR XFINITY | 5:00 PM | | PRACTICE / QUALIFYING | USA NETW: | |
Saturday, July 15
| | | | | | |
| --- | --- | --- | --- | --- | --- |
| SERIES | TIME (US.EST) | TIME (CET) | RACE | TV (US) | TV (SWEDEN) |
| INDY CAR | 10:35 AM | 16:35 | PRACTICE | PEACOCK | VIAPLAY |
| NASCAR CUP | 12:00 PM | | PRACTICE / QUALIFYING | USA NETW. | |
| NASCAR XFINITY | 2:30 PM | | PRERACE SHOW | USA NETW. | |
| NASCAR XFINITY | 3:00 PM | 20:30 | AMBETTER HEALTH 200 | USA NETW. | VIAPLAY |
| INDY CAR | 2:50 PM | 20:50 | QUALIFYING | PEACOCK | V SPORT MOTOR / VIAPLAY |
| ARCA | 8:00 PM | | CALYPSO 150 AT IOWA SPEEDWAY | F.S.-2 | |
Radio; PRN, Indy Car Sirius XM
Sunday, July 16
| | | | | | |
| --- | --- | --- | --- | --- | --- |
| SERIES | TIME (US.EST) | TIME (CET) | RACE | TV (US) | TV (SWEDEN) |
| INDYCAR | 10:15 | 16:15 | WARM UP | PEACOCK | V SPORT MOTOR / VIAPLAY |
| INDY CAR | 1:30 PM | 19:30 | HONDA INDY TORONTO | PEACOCK | V SPORT MOTOR / VIAPLAY |
| NASCAR CUP | 2:00 PM | | PRERACE SHOW | | |
| NASCAR CUP | 2:30 PM | 20:00 | CRAYON 301 | USA NETW. | V SPORT 1 / VIAPLAY |
Radio; PRN, Indy Car Sirius XM
Stay Safe
//B
Photo Credit (cover); James Gilbert / Getty Images