Thanks to all of you who come here to visit and Merry Christmas, hope you all are safe, before we go any future lets get in to some Christmas spirit with some music, (Click here).
Looking back on on 2021 it has been an interesting racing year. Some great highpoint and also some things that can be done better next time around. This year we have lost to many great people in the racing community our thoughts go to their near.
From a Swedish standpoint we hade both ups and downs, two wins for Marcus Ericsson but also a horrifying crash Felix Rosenqvist that kept him out of the car for a couple of races. In Indy Lights we seen wins for one of Sweden's up and coming driver, Linus Lundqvist, and finishing third in the championship is really good. Can't wait to see where he ends up racing next year.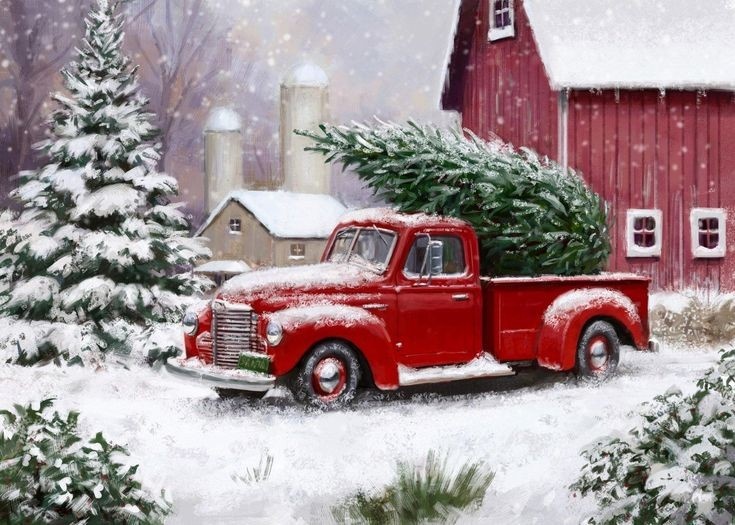 2021 marked the last year for the the Gen. 6 NASCAR racecar. I wounder if it'll be missed by anyone, next year will maybe give us an answer to that. Bring it on and let see what kind of racing we'll get. I haven't been following the Next Gen testing and development to much, Jayski got that covered if you need to check on something.
Befor I return to the Christmas duties I want to thank you all for visit here AND also my contributors Frank Buhrman, David Nance and Vivian Simons and also a thought up to PattyKay Lilley up in Racing Heaven.
Merry Christmas and a Happy New Year!
//B