A challenging weekend befell Freddy Nordstrom at Raceway Venray recently, as the NASCAR Whelen Euro Series (NWES) set up camp for the second round of the season. Despite encountering problems all weekend, he salvaged what he could to build on his championship status.
A strong start to the weekend meant Freddy banked a top six finish in the first free practice session. However, as free practice two progressed, steering issues began to arise, cutting the outing short, but still securing eighth place.
Despite battling power steering issues Freddy held on to a strong top ten position during race one. However, as he looked set for a strong points haul a broken suspension sent him into the pit wall mid-race.
A seventh place start for race two meant Freddy once again had a sound chance, despite the challenge of starting on the inside line.
As the race began chaos ensued when a multiple car collision took control of the circuit. Unable to escape the drama, Freddy found himself caught in the melee. Seemingly minor damage was soon made worse when he was then hit by a rival at 100 miles per hour, causing a visit to the medical centre.
With front and rear damage to his 2016 challenger, Freddy's race was brought to a disappointing end. The promise of a strong start to the weekend was soon diffused with difficulties, causing a weekend to forget for the youngster.
"After a good last race in Valencia, I had high hopes of some good performances at Raceway Venray. The weekend started so well, with top ten positions in free practice and qualifying. Had it not been for the drama in both races we could have banked some strong results, as we were running in the top ten once again. I was very sore after the crashes, but thankfully I was OK.
"I'm now looking ahead to my home race and what will hopefully be a much better weekend at Brands Hatch in a few weeks time," said Freddy.
Freddy's next race will keep him closer to home, as he gets set to enjoy home turf at Brands Hatch during 11-12th June.
Leanne Fahy – Media/PR:
Tel: +44 (0) 7530 084953
Email: pr@leannefahy.com
Follow Freddy Nordstrom:
Website: www.freddynordstrom.com
Twitter: www.twitter.com/freddynordstrom
Facebook: www.facebook.com/FreddyNordstrom
Photos from Raceway Venray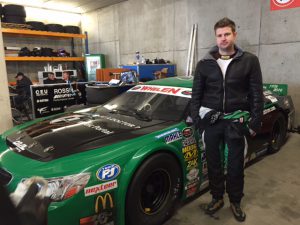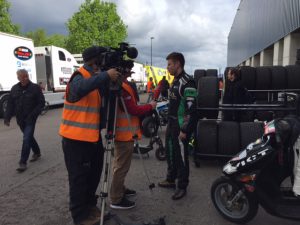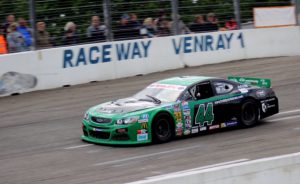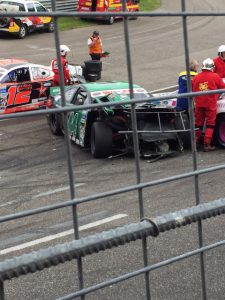 All photos by: Monica Nordstrom