The NEXT GEN faces it's next test Sunday at COTA. It will be its first road course
To date it's raced on a quarter-mile, a Super Speedway, a two-mile, a mile and a half, a flat mile and most recently a mini-Super Speedway.
Now it's off to a road course.
Quite a diverse test so far.
Looking at the remainder of the Regular Season after COTA we see how its test continues –
Richmond – Three-quarter mile oval. Shortest track since the Clash
Martinsville – Tight, flat half mile. Shorter still. Short race. Action compression
Bristol – Dirt short track. Dust + the vent?
Talladega – NEXT GEN on the longest Super Speedway
Dover – First time on concrete. NEXT GEN meet Miles. Miles meet NEXT GEN.
Darlington – Throwback weekend at the Lady In Black. Stripes anyone?
Kansas – First mile and a half since Vegas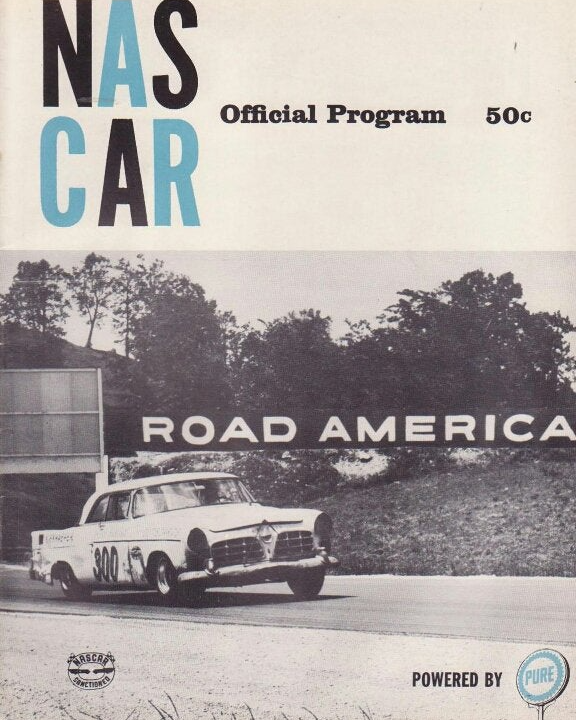 Charlotte – 600 mile endurance test
Gateway – New mile and a quarter oval
Sonoma -Old road course with a new look-out with the "Carousel" in with the "Chute"
Nashville – More concrete. Mile and a third this time
Elkhart Lake – Four miles of road course, the series longest track
Atlanta – Back to the Mini Super Speedway… this time with Georgia summer heat
Loudon – Flat oval. This time a mile.
Pocono – Can independent suspension handle three different turns?
Indy G. P. – ROVAL… Brickyard style. Hopefully, sans "Turtles"
Michigan – first two miler since Fontana
Richmond– Better racing outside the Playoffs?
Watkins Glen – Fastest Road Course
Daytona – Back where we started the season
After Sunday, the Regular Season will be settled over the next twenty races…
on nineteen different tracks…
with three different surfaces…
and only two tracks the NEXT GEN has any experience on-Atlanta and Daytona.
Add to it a new track-Gateway, newly reconfigured tracks-Sonoma and Atlanta, new race length-Martinsville and a new location on the schedule-Richmond and you have quite a recipe to set the Playoff.
And quite a test for a new car.
With the only break occurring after Kansas, the cars won't be the only thing tested.
The NEXT GEN Experiment is off to an interesting start and as teams and drivers continue to figure out this new ride there should be little let up over the remaining twenty race run to the Playoffs.
So it's on to Richmond-the first points race on a track less than a mile in length. Another race-another test.
Let the countdown begin.
Thunder On… and Stay Safe!
David