So it seems that we may have racing at Rockingham this year, and Marcus Smith, whose Speedway Motorsports has already rescued the historic Nashville Fairgrounds, is dropping hints that North Wilkesboro might have a future.
This isn't just for geezers, because we're only going to be around for so many future races (and we can't climb up to the expensive seats, anyway). Do these developments honestly mean that today's racing movers and shakers think that old race tracks might offer something for new fans?
Wouldn't it be cool if that were so?
The other day, that wonderful history storyteller TMC Chase was writing about a race at Asheville-Weaverville Speedway. That one's not coming back, because a high school was built on the site – you can still see the outline of the first and second turns marking the outfield fences of a couple of ballfields, and the current running track covers the oil, tire dust and small parts pounded into the dirt by stockers of decades past.
One of the stories of the more rip-roarin' past – the kind the Daytona suits don't like to acknowledge – relates the time an angry crowd barricaded race teams in the infield after a race was called early when the track started breaking up. Find a couple accounts of that afternoon and read 'em.
I started thinking about this on a day when I'd been dealing with a couple of heavy duty issues and needed an escape valve bad. (Yes, I know that should be "badly," but in the context of this piece, correct grammar just doesn't fit as well.) Here's what I came up with.
They just ran the Darlington eRace (or iRace, or sorta-race, or whatever you want to call it), so we're already moving away from our traditional concept of reality. We just witnessed the unveiling of the NextGen car, which is supposed to take NASCAR back to the good ol' stock car days, even though car isn't even made by the manufacturers – they just put a skin on it, and that skin's not even made of metal – find me some of that in a neighborhood junk yard, Rufus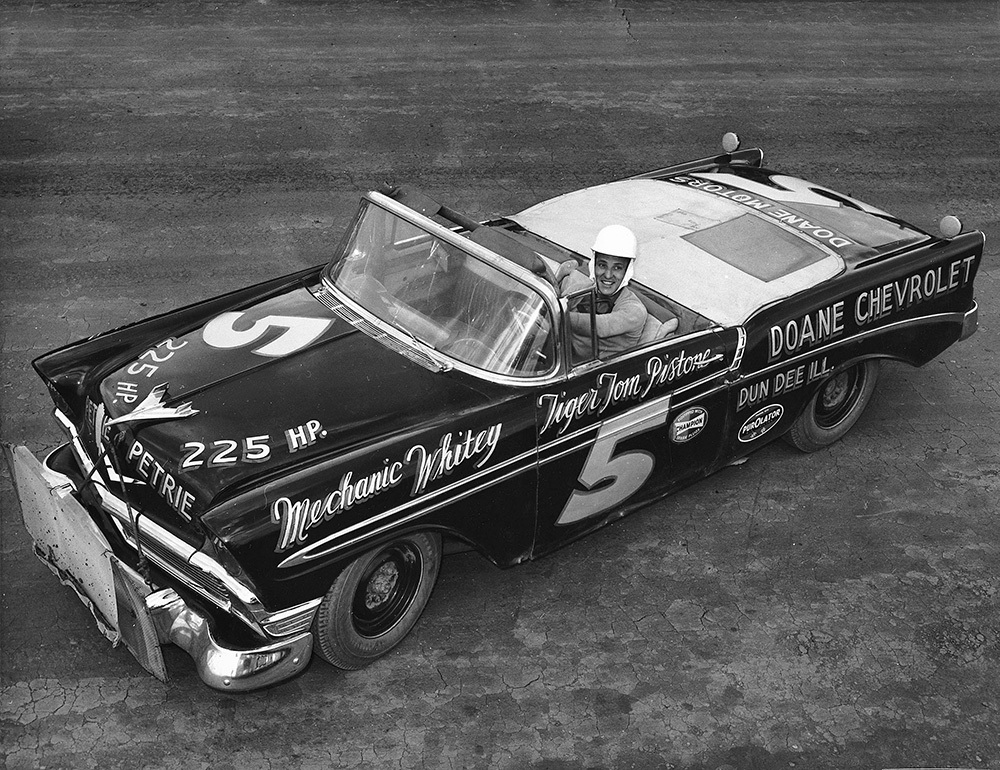 In the music world, there have actually been concerts – people have paid for this – which featured dead singers. Their holograms performed (the actual music was recorded and lip-sync-ed, if you can lip-sync with virtual lips) on stage, and it was close enough to the real things (and a lot more mobile) that it might be a growing trend.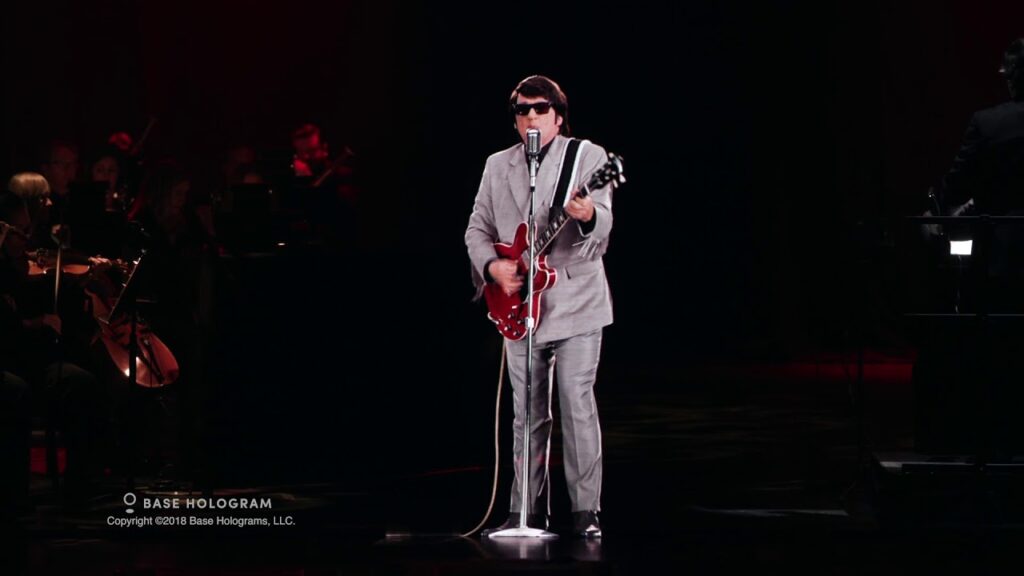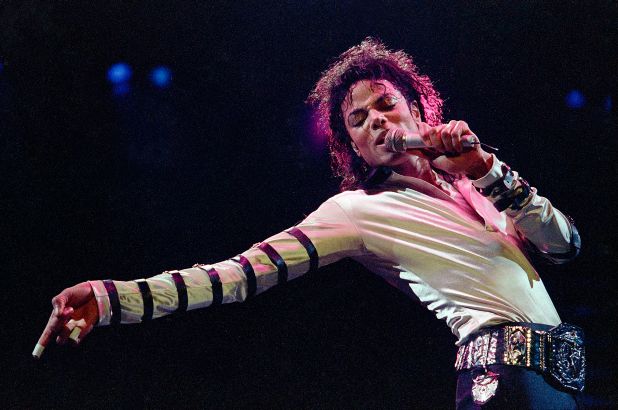 Do you see where I'm going? We've already had an iRace at North Wilkesboro, so why not one of these places that were such a great part of NASCAR's formative years?
Asheville-Weaverville would be an obvious choice, but so would Hillsborough (Oconeechee), Langhorne, Islip, Spartenburg, Lakewood, Trenton, the Daytona Beach-Road Course, and if you want to get obscure, Hanford (California) or Le-Hi (Arkansas). The fake shows there certainly could rival some of the real ones we're served on TV today.
Taking it one step farther, instead of having something as commonplace as human beings at controllers doing the virtual racing, we can have holograms of the original drivers. You could either keep it clean – put Lee Petty, Herb Thomas and Tim Flock up front in one race, then have Richard, David Pearson and either Bobby Allison or Cale Yarborough in the second – or you could liven it up with scenes like Curtis Turner pulling a pistol on a rival who was coming after him with a tire iron.
Maybe you could even mix fantasy and reality: "You pull that crazy move again, big boy, and I'm pulling the plug on your projector. We'll see how your butt sails through the turns then."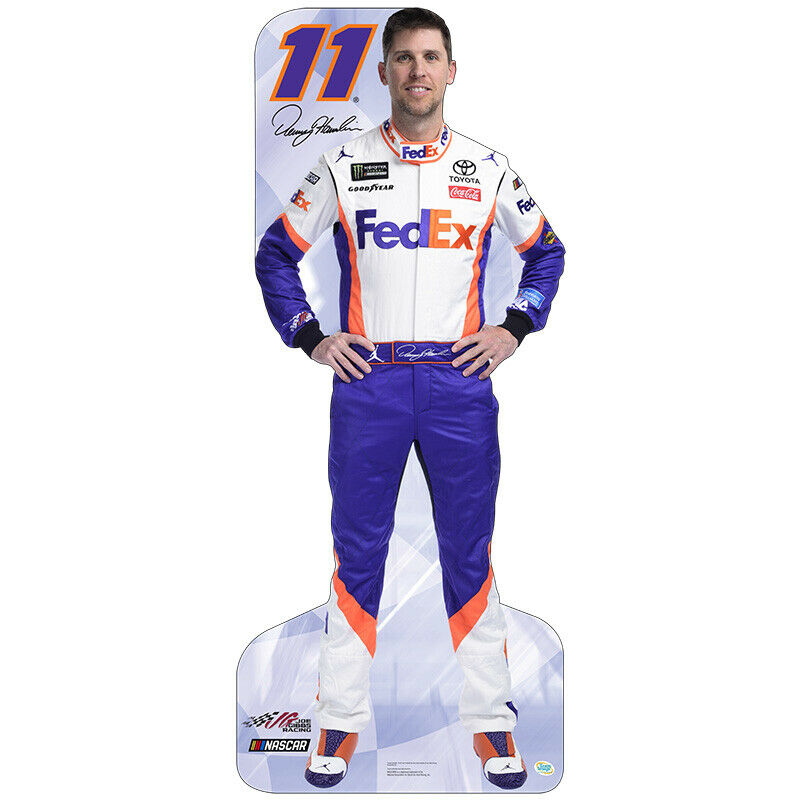 Yes, it's all unreal, but how real is it to call this sport "stock car racing" anymore, anyway. "Hey, Smoky Yunick, wanna build and run a race car with this rule book?" So maybe the question is whether you prefer fake stock car racing in the real world or real stock car racing in the fake world. Might actually be a tough choice.
By Frank Buhrman