Below a TV Schedule for Dover Motor Speedway and Barber Motorsports Park, April 2023. NASCAR Cup and Xfinity series goes to Dover Delaware to take on the Monster mile and Miles the monster this weekend. While Indy Car goes on to race at beautiful Barber Motorsports Park, outside Birmingham Alabama.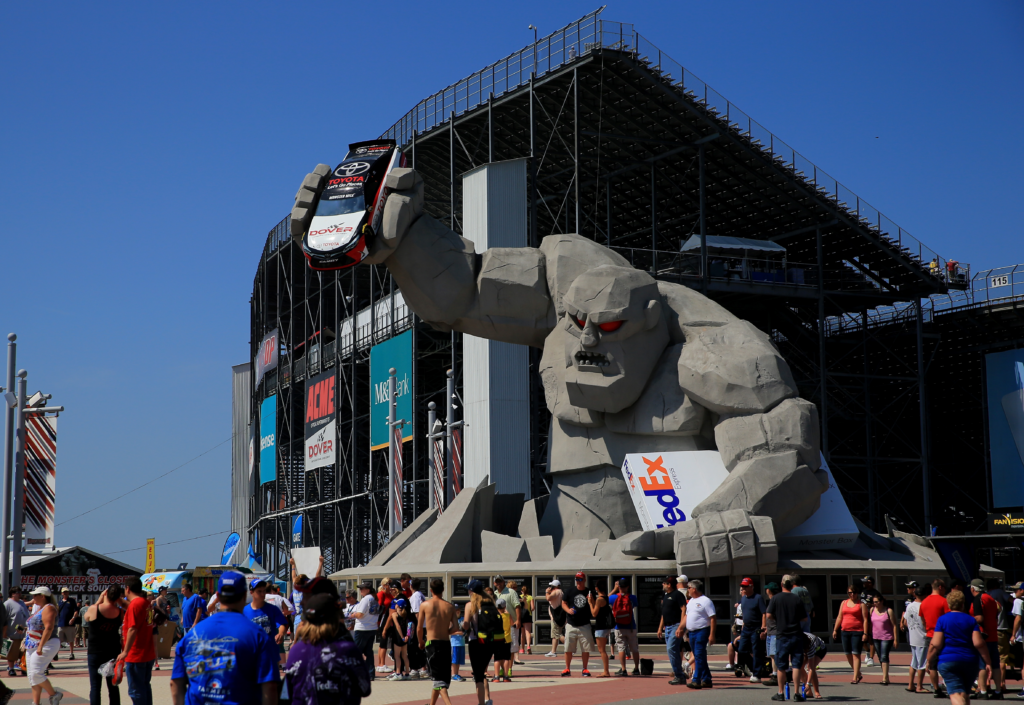 IMSA Sports Car still have a couple of weeks of, next time IMSA races will be at Laguna Seca, in mid-May.
NHRA dragracing this weekend 4 Wide Nationals from Charlotte. F.S.-1 has the coverage this weekend, Sunday 6:00 PM.
Some other events of interest; AMA Supercross, this time from Nashville and it's on Peacock and NBC 3:00 PM Saturday.
Friday, April 14
| | | | | | |
| --- | --- | --- | --- | --- | --- |
| SERIES | TIME (US.EST) | TIME (CET) | RACE | TV (US) | TV (SWEDEN) |
| NASCAR XFINITY | 3:00 PM | | PRACTICE / QUALIFYING | F.S.-1 | |
Saturday, April 15
| | | | | | |
| --- | --- | --- | --- | --- | --- |
| SERIES | TIME (US.EST) | TIME (CET) | RACE | TV (US) | TV (SWEDEN) |
| NASCAR CUP | 10:30 AM | | PRACTICE / QUALIFYING | F.S.-2 (11:00 AM F.S-1) | |
| INDYCAR | 12:00 PM | 18:00 | PRACTICE | PEACOCK | V SPORT MOTOR / VIAPLAY |
| NASCAR XFINITY | 12:30 PM | | PRERACE SHOW | F.S.-1 | |
| NASCAR XFINITY | 1:30 PM | 19:00 | A-GAME 200 | F.S.-1 | VIAPLAY |
| INDYCAR | 3:00 PM | 21:00 | QUALIFYING | PEACOCK | V SPORT MOTOR / VIAPLAY |
Radio: PRN. Sirus XM (Indy)
Sunday, April 16
| | | | | | |
| --- | --- | --- | --- | --- | --- |
| SERIES | TIME (US.EST) | TIME (CET) | RACE | TV (US) | TV (SWEDEN) |
| NASCAR CUP | 1:00 PM | | PRERACE SHOW | F.S.-1 | |
| NASCAR CUP | 2:00 PM | 19:30 | WURTH 400 | F.S.-1 | V SPORT1 / VIAPLAY |
| INDYCAR | 3:00 PM | 21:00 | CHILDREN'S OF ALABAMA INDY GRAND PRIX | PEACOCK / NBC | V SPORT MOTOR / VIAPLAY |
Radio: PRN. Sirus XM (Indy)
Stay Safe
//B
Photo Credit (cover); Sean Gardner / Getty Images