Ryan Blaney, the only winless driver contending for the 2022 Cup Championship, advanced to the third round of the Playoffs. He joined seven other drivers who have between one and five wins who are now competing to be the Final Four with a chance for the Championship in Phoenix.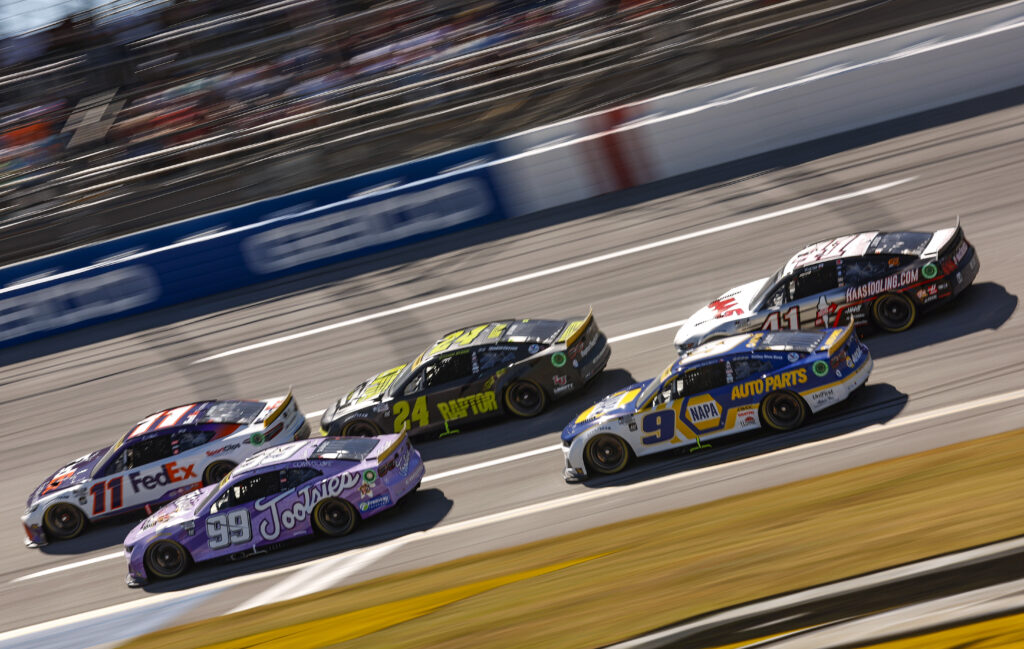 Blaney's consistent performance in the first two races of this round allowed him to overcome difficulties in the final race at the ROVAL, which saw Kyle Larson (2 wins), Daniel Suarez (1 win), and Austin Cindric (1 win) eliminated. Alex Bowman (1 win) was eliminated when he didn't start the final race of the round due to concussion-like symptoms.
Blaney started the Round of Twelve tied with Denny Hamlin and Christopher Bell in P6, 27 points behind Chase Elliott and sitting on the cutoff line. At the end of the round that included Texas, Talladega and the ROVAL, Winless Ryan Blaney (WRB) had worked his way atop the points standings, tied with five race winner, Elliott.
Not bad for a winless contender.
Now comes the final reset.
After this reset, Blaney finds himself not atop the Point standings but now fifth, 31 points behind Points Leader Elliott but more importantly, three points behind Christopher Bell who currently occupies the cutoff position.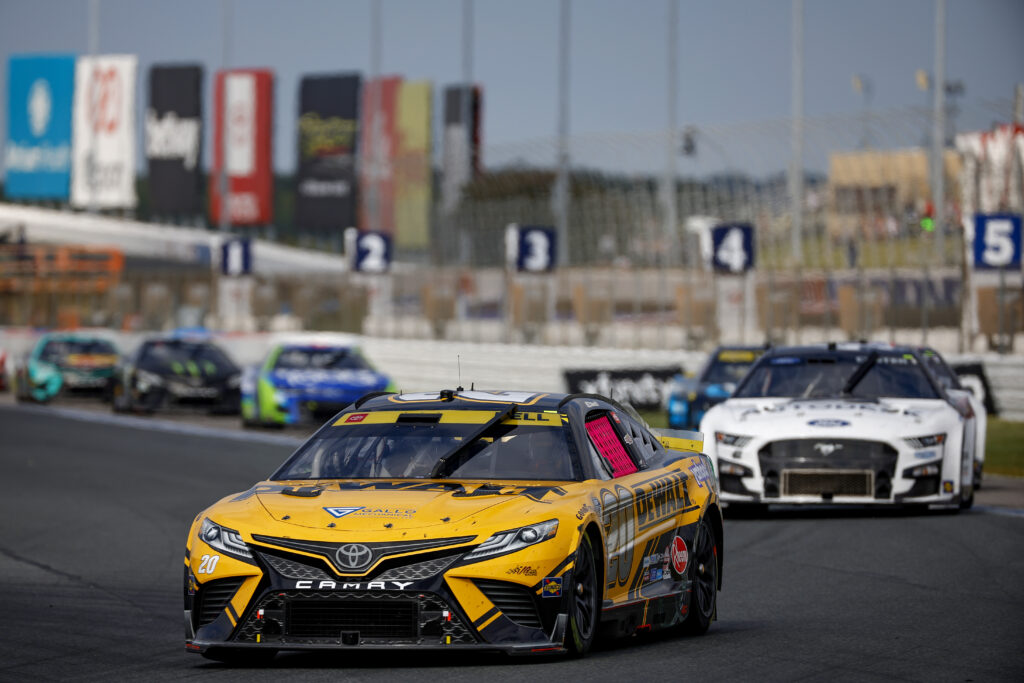 Remember, to advance you have to be fifth worst in points or better. Ryan sits fourth worst and badly needs to climb out of the hole if he wants to make it to Phoenix to get a chance at the Cup Championship.
Although Blaney and his Penske crew have yet to find Victory Lane this season, the one thing they have shown is that in a three-race shootout they are pretty hard to outpoint.
Under this Playoff system at least one driver is going to make it to the Phoenix Finale putting together a string of "Good Points Days."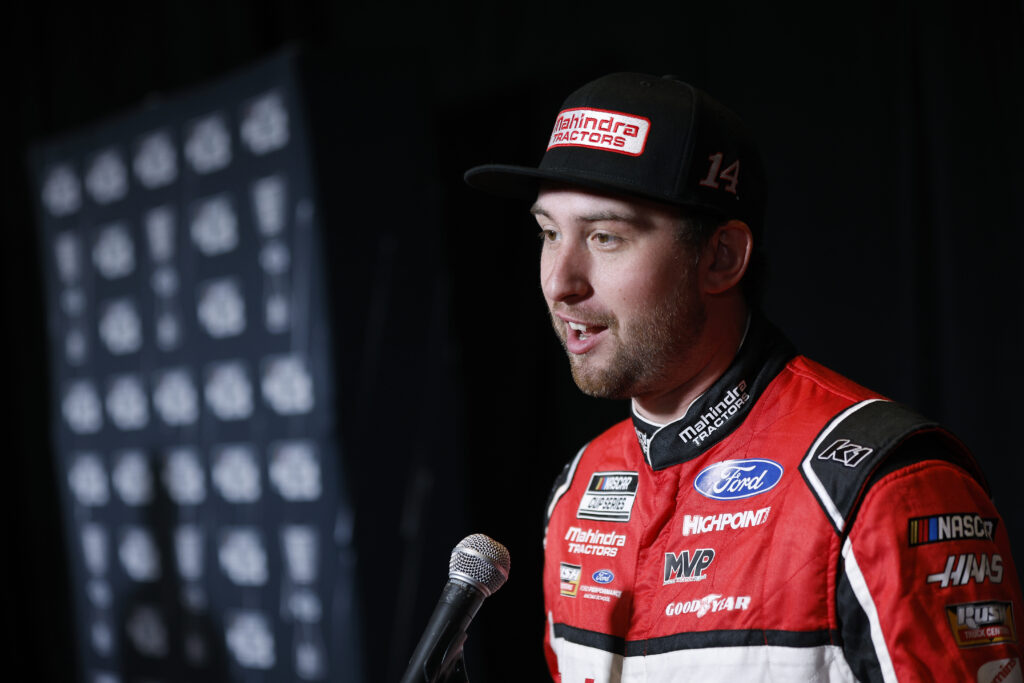 Here's hoping it will be Ryan Blaney.
The next three races will tell.
Thunder On… and Stay Safe
PS-Is it just me who would like to see Chase Briscoe win the race Sunday? Considering the last couple of weeks Stewart-Haas Racing has had, seeing their #14 punch his ticket to Phoenix, the site of Briscoe's last win might ease the sting a bit.
Would sure make for some interesting talk this week.
David Nance
Photo Credit (cover); Jared C. Tilton / Getty Images