Below a Tv schedule for the weekends racing at Kansas and Laguna Seca, September 2022. All three NASCAR series are racing this weekend at Kansas Speedway, outside Kansas City. Earlier this year Kurt Busch won the Cup race while Zane Smith was the winner in the Trucks. Kurt Busch is out due to medical reason so If we're going to have a repeat winner we have to set our hopes to Zane Smith. Ty Gibbs won the Xfinity race last fall and will most likely finish high in the ranks again this year.
Indy Car and Indy Lights are having there last races for the season at Weather Tech Raceway Laguna Seca, near both Salinas and Monterey Ca. From our Swedish view-point both Marcus Ericsson and Felix Rosenqvist have had some good results at there previous outing here and hopes are high for some good finishes. Will Power have hade a strong year and are leading the standings, likely to win the Championship, but with a good run Marcus Ericson may take home a top three in the standings. In Indy Lights Linus Lundqvist have the lead in the standings with a 103 point lead over second place and will win the Championship unless a disaster strikes.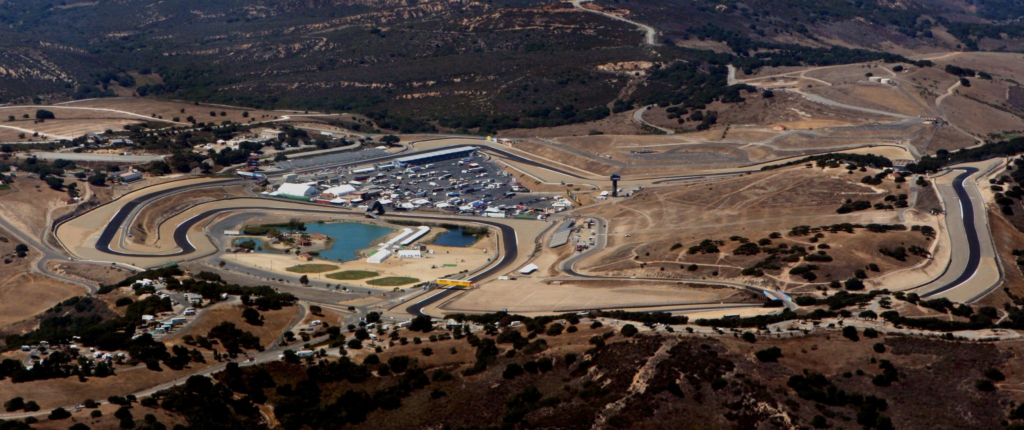 NHRA dragracing are having the weekend off before returning to action next weekend at Reading, Pa for the Pep Boys Nationals at Maple Grove Raceway. IMSA are off for a couple of weeks before retuning to Road Atlanta by the end of the month.
Friday, September 9
Saturday, September 10
Sunday, September 11
Stay Safe
//B
Photo Credit; Sean Gardner / Getty Images