He was born in June of 1935, the fourth child of the Boyles family. His mother named him Robert Ludwig Boyles as she was a lady who appreciated classical music. The Boyles parents were a part of a musical troop on weekends, playing mostly bluegrass and country music; but Bobby, as he was called, would have no part of the music. Well, there was the habit of singing with the radio when he was driving if that counts.
As Bobby grew, he became fascinated with mechanical things, especially automobiles. The story goes that when he was 12 years old, he completely rebuilt the engine in a 1930 Plymouth his father had parked when it "quit running." Almost immediately upon getting that Plymouth running, he cut off the top making it what was known in the 50s as a hotrod, but this was long before the era portrayed in the television series "Happy Days." Also when Bobby was 12, his sister gave birth to a boy and as she and her husband lived just across the street from Bobby, it was not unusual for Bobby to be engaged to "baby-sit" the kid.
When the kid was a couple months short of his sixth birthday, Bobby and his Daddy were going to the local half mile race track for the weekly races, as was their custom. Whether it was Bobby's idea, his father's idea, or the sister's idea, the kid was going to the races that night. Looking back, it was probably more of a blessing to Bobby's sister as she had another boy who had just turned three and another not yet 8 months old.
Although Bobby and his father would normally watch the races from the infield, it was decided on that night that the grandstands would be the place to sit just in case the kid couldn't take the noise they could get out and go home. They need not have worried. From the first sound of an engine firing up, the kid was beside himself with excitement. As the evening wore on and the cars raced around that dirt track, the kid was forever changed in his outlook on life. I know that for a fact, because I am that kid.
From that very first night at the race track, Uncle Bobby, or simply "Bobby" as I called him, knew he had a buddy for the races. His father, my grandfather, continued to take us to the local track almost every week, but when Bobby got his driver's license at 15, it was the local track on Thursday, another track nearby on Friday and another track on Saturday. When not at the race tracks, Bobby was working on cars and working on his hotrod Plymouth. The family owned almost 10 acres of flat land, mostly used for farming, but Bobby talked his Daddy into letting him carve out a quarter-mile track on one corner or that property.
I actually learned to drive, probably around age 7 or 8 when Bobby took me out on that track in that Plymouth. By age 10 I was power sliding that Plymouth around that track like Tiny Lund could power slide around a dirt track. I was around 12 when the engine in that Plymouth "blew" making a hole in the block the size of a softball. That was the end of the Plymouth.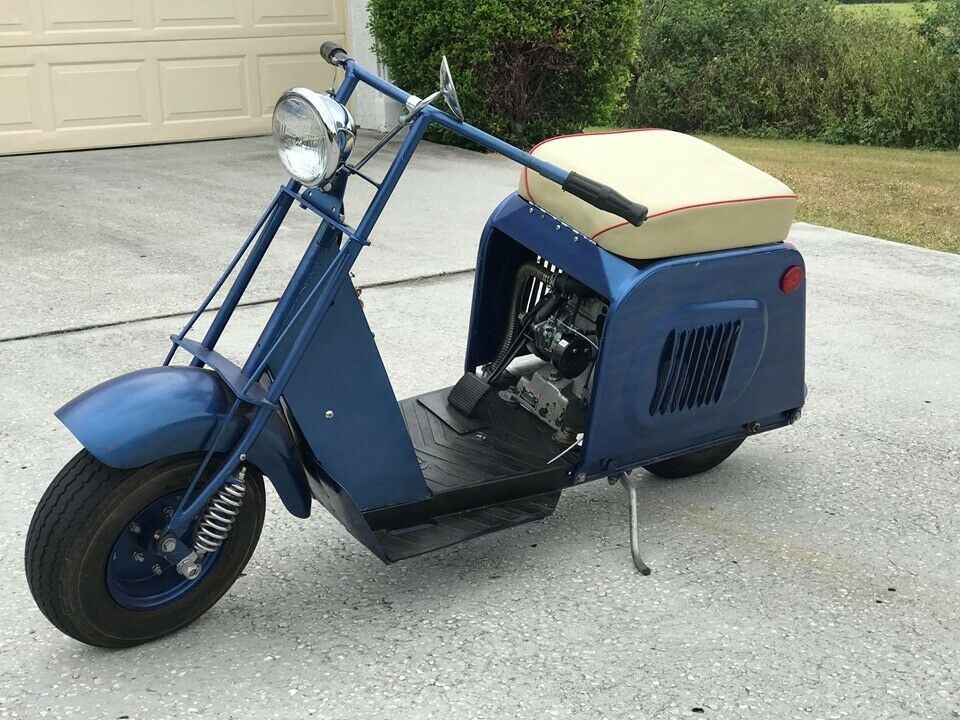 Bobby got a Cushman motor scooter and immediately went to work on the small engine. After a couple days work, that Cushman would fly. I clearly remember sitting on the front porch on a summer evening, just after dark, watching fireflies light up the yard when we heard Bobby coming down the dirt street leading to our house at a very high rate of speed. We watched in horror as that Cushman careened into the four strand barbed wire fence and Bobby went flying into the field beyond. We all ran the 50 yards to where the Cushman lay smoking and Bobby lay bleeding. Bobby had managed to personally encounter all four strands of that barbed wire at full force and he was bleeding all over. It was a long night as bandages and mercurochrome were depleted from two households.
Over the years Bobby and I, and later Bobby and his wife Mary, and then his daughter Debbie, went to races from the local tracks to almost every speedway NASCAR was operating in the Southeastern United States. Daytona, Darlington and Charlotte were the three superspeedways around in those days and we were there for all the races. Bobby never got tired of going and I never got tired of going with him. What adventures we had.
I will never understand why Bobby never tried his hand at driving a race car, other than his experiences on his homemade dirt track. He could drive with the best. Even if driving was not his interest, certainly he would have been one of the best mechanics to ever turn a wrench on a NASCAR team. Yet, he was content to be a spectator and to cheer his favorite each week.
I started talking about driving a race car on the way home from that first race in 1952. Bobby never said much about that but he would, from time to time, jokingly ask when I was going behind the wheel. That finally happened on August 21, 1969, at the same speedway where I was introduced to the sport. That first night I finished second in the heat, and a close third in the feature. When I pulled into the pits afterwards, Bobby was standing behind the wire fence separating the pits from the infield. I walked toward him and he stuck his hand through the wire to shake my hand and with a tear in the corner of one eye he said "you did it boy." I often wish that I had been grounded enough that night to respond "WE DID IT", but Bobby knew.
After five years behind the wheel, never as a winner, I gave it up and went into radio broadcasting, covering racing for the local 100,000 watt FM Station, eventually turning the show into a half hour every Friday to talk racing. Bobby never admitted he listened, but he always would comment about something I had said so I know he was right there beside that radio.
Bobby died in October, three years ago. He had been in failing health for five years, requiring dialysis three times a week. Until the very end, he would roll that wheelchair into that handicap van and drive himself there, as well as anywhere else he wanted to go.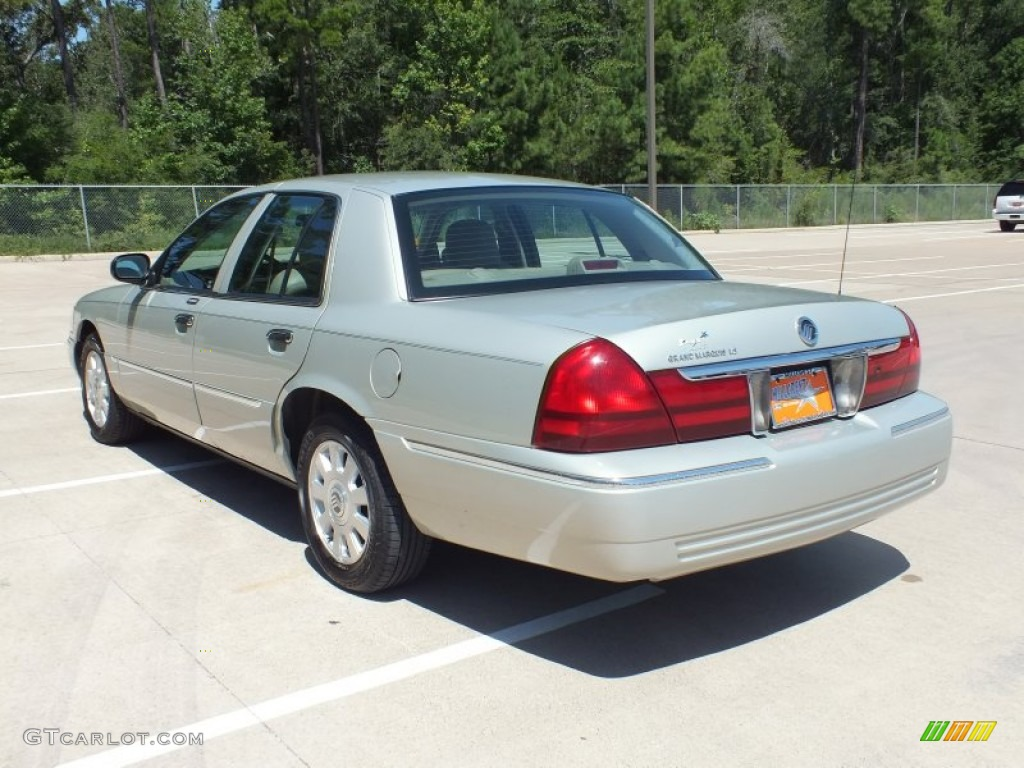 Bobby's hobby, in later life, was going to car dealerships and playing with a salesman all day, talking the guy down on the price of a new car until they were close to paying Bobby to take it. When he died, he had quite a collection of cars, all with minimal mileage. He had instructed his daughter to be sure I got the silver 2005 Mercury Grand Marquis for all my racing travels. He was always thinking about cars until the second he died. He and I spent many a day in those last couple of years either in his hospital room or at his home, talking over all the things we had experienced in all our years together around racing. His memory was flawless.
Bobby left me more than a silver Mercury. Bobby left me the legacy of a love for stock car racing, which still burns within me today. What happened that night in 1952 sparked that fire and Bobby stoked it every day of his life. I will be forever grateful that I had Uncle Bobby in my life. I can assure you that if there are race tracks in heaven, as we fans believe, Bobby is right there, with Mary, cheering on his favorite. Thank you Bobby, for all you gave me for my life.
And that is the story of how I became so involved in stock car racing. Further, the memories I have of all those early years and the adventures we shared at tracks all over the Southeast, have made preserving the history and heritage of the sport in an honest way… the way it happened, very important to me. Call it fate; call it irony, or call it whatever you feel befits it, but when ghosttracks.racing came calling with the offer of a partnership to work towards the goal of an accurate record of racing history, I was ready. It was akin to that hot August night in 1969 when I climbed through the window of that '59 Plymouth to race for the first time. Bobby was there then, and Bobby is with me now, reminding me that what we witnessed in those early years was the laying of the foundation of a sport that would consume us both for life.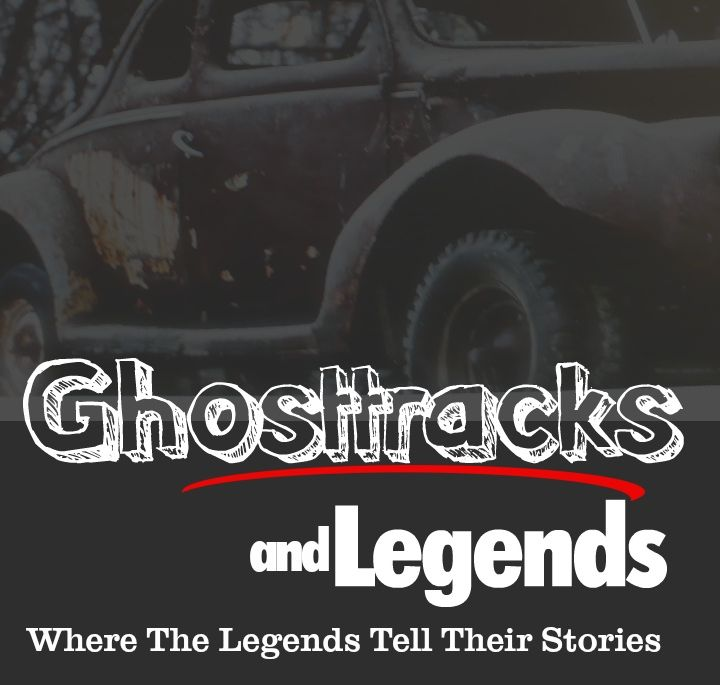 Thank you Bobby. Thank you.
Tim Leeming
(Editor's note: This story is publish with the permission from the author! It was originally published on Race Fans Forever. If you missed any of Tim Leeming's articles, here at PTR; they can be found Here; NASCAR Guest Articles Archives – Pure Thunder Racing )